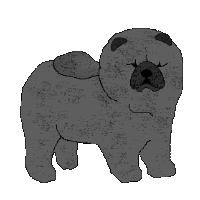 PLEASE SEE OUR PUPPIES PAGE (link below) FOR PICTURES & INFO ON CURRENT & UPCOMING LITTERS!
My Jade x CH Cherub Snappy Pappy Encore (Cory) litter was born December 10th. Click here for more!

Welcome to Lu Liu Chow Chows!! My name is Mary, I am a small hobby breeder of Quality AKC registered, Champion lined Chow Chows. I always strive for good tempered, healthy, loving and good looking Chows. I have been breeding Chow's since the early 90's under the Buddah Bear prefix. While my original line has since passed due to "retiring", I am thrilled to get a second chance to once again make a difference in the future of this nobile breed with bloodlines steming from Happytail (Jade's breeder, now retired), Canton and Cherub Chows. I now breed under the Lu Liu prefix. My babies are available to great pet and show homes. I only have puppies available rarely and have an active waiting list for anyone interested in adding a Lu Liu Chow puppy to their family! If you are interested or just have questions about my Chows or the Chow chow breed, feel free to call or email me!
 - MY BOYS - 
Enjoy your visit to our website and we hope you visit us again soon!
Contact Mary with any questions: 208-843-2841 or email me at Luliuchows@live.com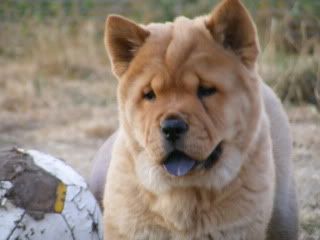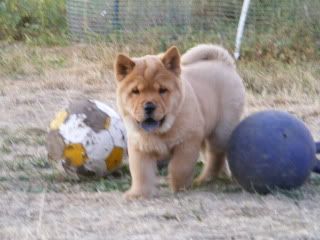 Above is Jade, pictured (top) at 2 months and (below) at 3 months.

Click the link above to visit
our wonderful Labrador retrievers
AKC English Labs- Chlt, Blk & Ylw!
THIS IS A:

 Lu Liu Chow Chows


Promote Your Page Too
Navigation by WebRing.